Books and Audio
This page contains audio lectures and books that I have available for purchase. I also have some longer lectures available as part of my online courses on astrology, as well as some free lectures available through my podcast on astrology.
2021 Electional Astrology Report
We just released our 2020 Electional Astrology Report!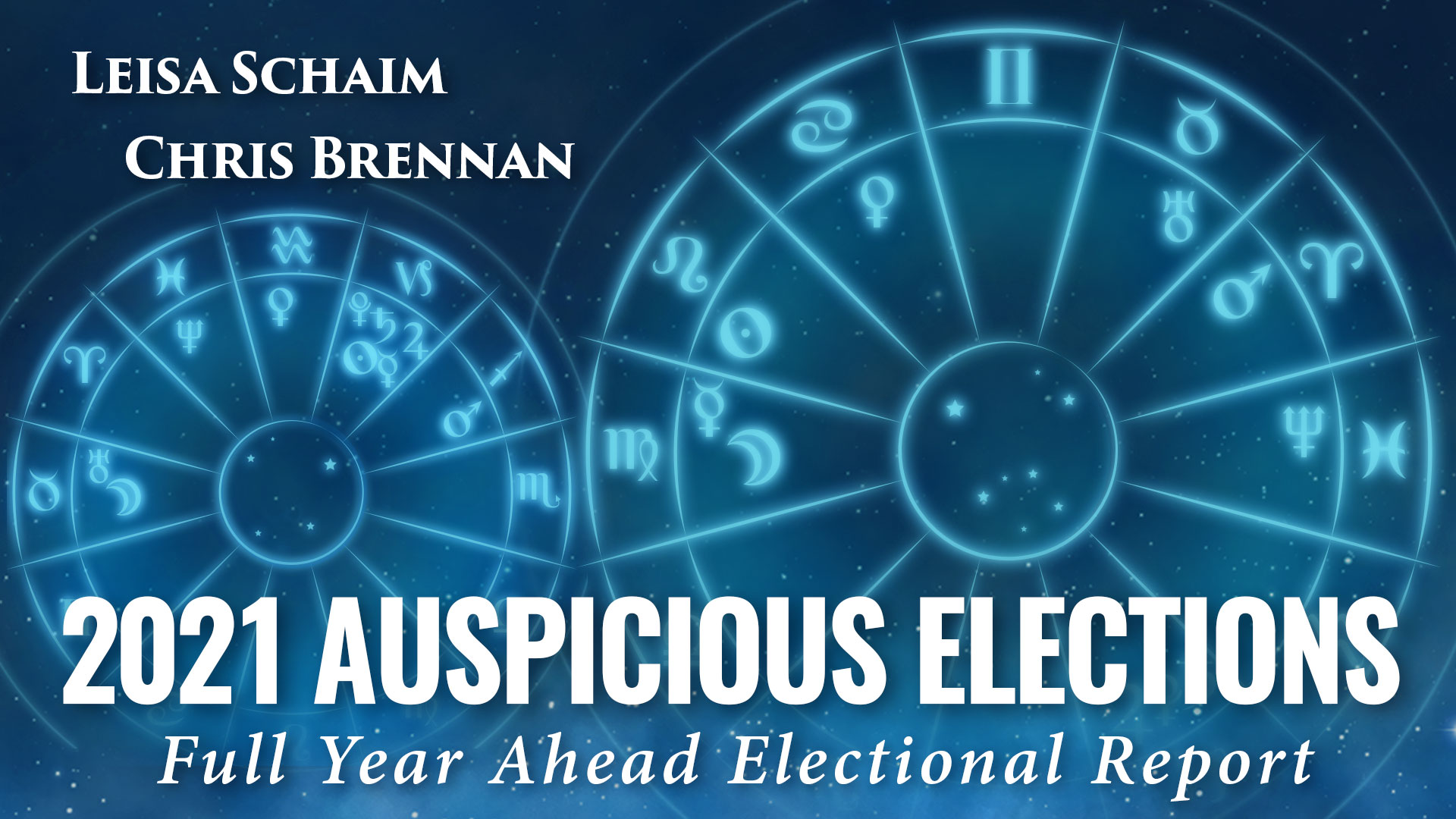 2021 Astrology Calendar Posters
We just released our annual astrology calendar posters for 2021!

Books

Audio Lectures

Conference Recordings
Last modified: December 17, 2020