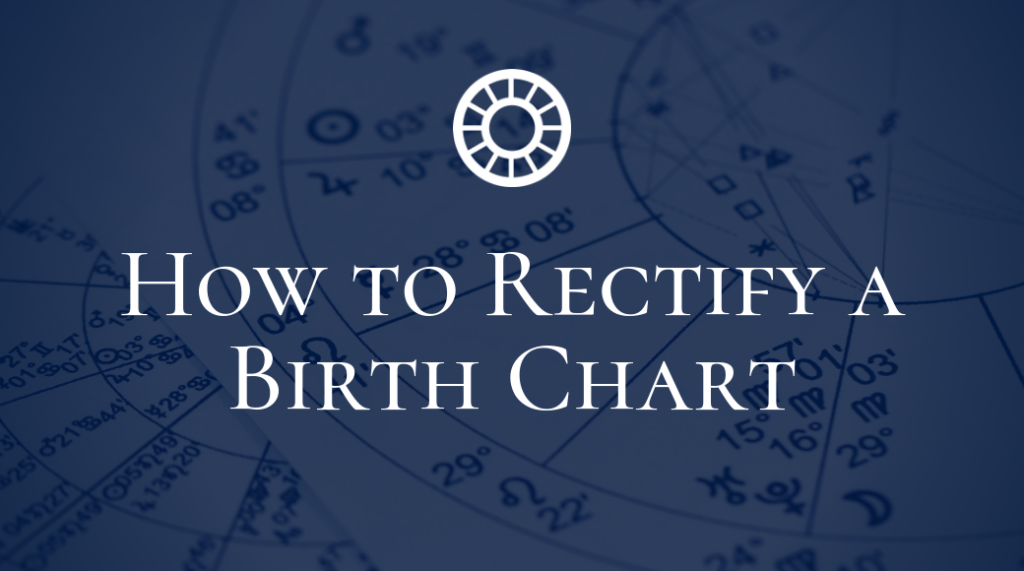 Rectification is a process that is used in order to determine what time a person was born when the birth time is either unknown or uncertain.
In this two-hour lecture Chris Brennan presents a 9 step approach to determining the approximate time of a person's birth, and in particular for determining the correct rising sign and house placements when the birth is known to have occurred in a certain part of the day.
This approach integrates some traditional and modern techniques in order to provide a simple but effective approach to rectification.
This is a recording of a lecture that was presented to an audience in Denver, Colorado on Saturday, April 12, 2014, and it includes a brief question-and-answer session toward the end of the lecture.
What is Included
When you purchase the lecture you get the following things:
A 2-hour audio lecture in MP3 format (100 MB digital download).
A detailed 49-page PDF file containing all of the PowerPoint slides from the lecture.
A two page PDF file with printable handouts for the lecture.
[headline margin="margin-both" type="h3″] Purchasing the Lecture [/headline]
The price of the lecture is $15 USD. Just click the blue "buy now" button below in order to purchase it. You will be redirected to PayPal, and then once you are finished paying you will receive an email that will contain a link to download the files. If you do not receive an email with the files, or run into any problems, then please email Chris at: astrologue@gmail.com.

Last modified: October 19, 2019