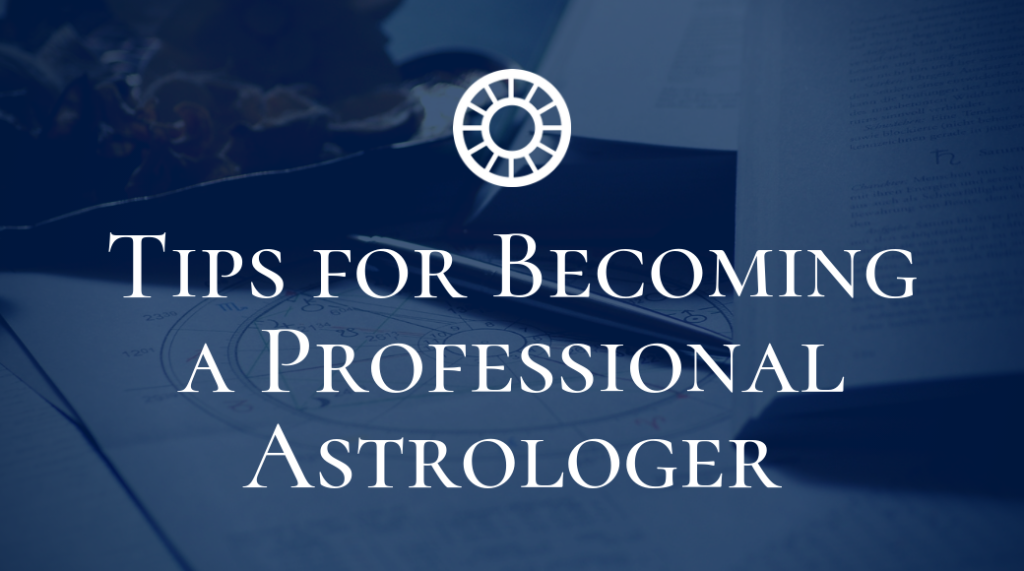 Students of astrology often have some uncertainty about how to make the transition into becoming a practicing astrologer, and what it takes to be successful in the field.
This lecture provides a detailed guide to what you need to do in order to set up a successful astrological practice in the 21st century.
In this 90-minute lecture I cover topics such as setting up a website, blogging, using social media, how to promote yourself, how to begin speaking at conferences, what to charge, as well as other topics related to professional development in the field of astrology.
What You Get
When you purchase the lecture you get the following things:
A 90-minute audio lecture in MP3 format.
A detailed 42-page PDF file containing all of the PowerPoint slides from the lecture.
Purchasing the Lecture
The price of the lecture is $10. Just click the blue "buy now" button below in order to purchase it. You will be redirected to PayPal, and then as soon as you are finished paying you will receive an email that will contain a link to download the files. If you do not receive an email with the files, or run into any problems, then please email Chris at: theastrologypodcast@gmail.com.

Last modified: November 3, 2022